Information
The Forsworn is the Highest Honor anyone can gain with in the Empire. Only the Emperor can make someone a member of the Forsworn. They are the most loyal to the Emperor. They are servants and personal warriors of the Emperor.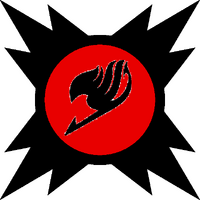 The Leader
Leader - Emperor Kwagar
The 13 Forsworn
Eric Machawk
Eric Mcgrin
Matthew O'Malley
Liam Shooter
Hector Dreadeaston
Justinmcclaw
Jack Firebones
The Sub Forsworn
13 Sub Members trained as a scond elite unit.
Tyler Crossbones